A WIDE SELECTION OF CONTACT LENSES IN Hammonton, New Jersey
---
We offer a wide range of contact lenses, including daily disposables, bifocal/multifocal lenses, toric lenses, and colored lenses. We'll help you find the perfect pair of contacts to provide you with clear and comfortable vision.
Establishing a Good Contact Lens Fit at Hammonton Family Eyecare
Before you can start wearing contact lenses, you need to have a comprehensive eye exam so that we can determine an accurate prescription and evaluate if you're an ideal candidate for contact lenses.
Fitting lenses to your lifestyle
Finding the perfect contact lenses for your lifestyle and eye health is essential, which is why we take time to evaluate your eyes' shape, health, and your specific needs before recommending the best fitting lenses for you.
We'll also offer you a same-day trial fitting and allow you to take a sample home so you can make sure you've got the best fit.
Follow up fittings
At Hammonton Family Eyecare, our team is dedicated to providing you with the best possible contact lens fitting and care. We don't just stop after the initial fitting – we'll follow up with you to ensure that the lenses are still fitting properly and provide any necessary adjustments. We'll also educate you on proper lens maintenance and the potential consequences of not caring for your lenses properly. Our long-term follow-up care includes monitoring the condition of your lenses and ensuring that you maintain good hygiene. Let us help you achieve clear and comfortable vision with our expert contact lens services.
Our Recommended Products: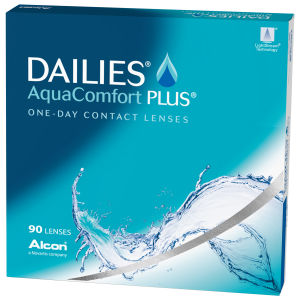 DAILIES® AquaComfort Plus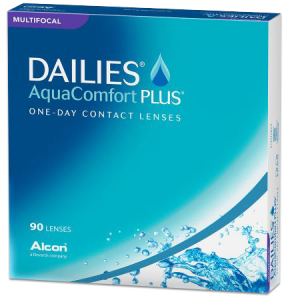 DAILIES® AquaComfort Plus Multifocal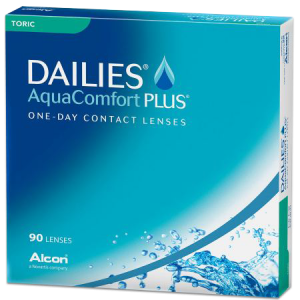 DAILIES® AquaComfort Plus Toric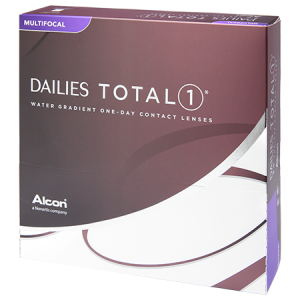 DAILIES TOTAL1® Multifocal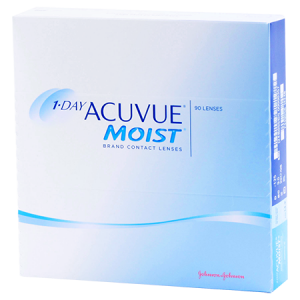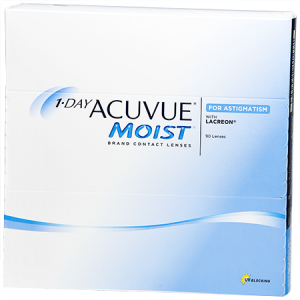 1-DAY ACUVUE® MOIST for ASTIGMATISM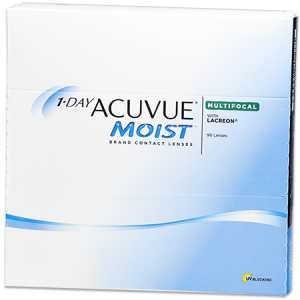 1-DAY ACUVUE® MOIST Multifocal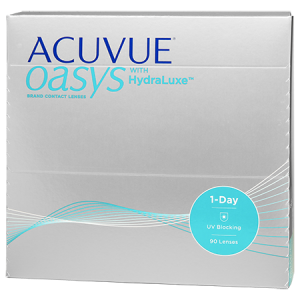 ACUVUE OASYS® 1-Day with HydraLuxe
Our Contact Lens Services: